Juvexin V2
Juvexin V2 is a plant-based protein derived from Quinoa and Pea, optimized for hair repair and strengthening. It's an advanced version of Juvexin, a keratin anti-aging blend. It's now in the GK Hair Vegan Product Range, delivering natural, eco-friendly, and cruelty-free hair care with anti-aging properties, shielding hair from environmental damage to maintain its youthful look.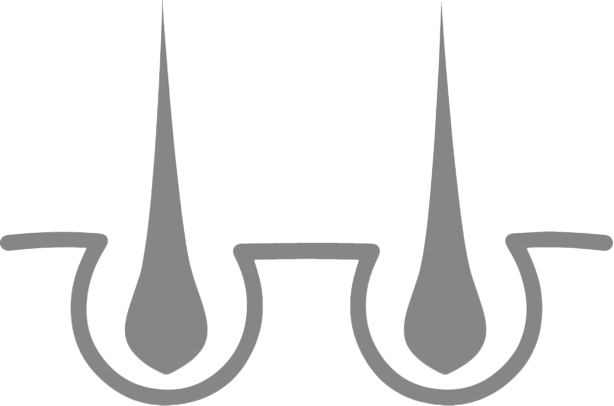 Taming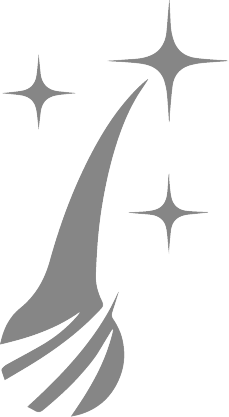 Repairing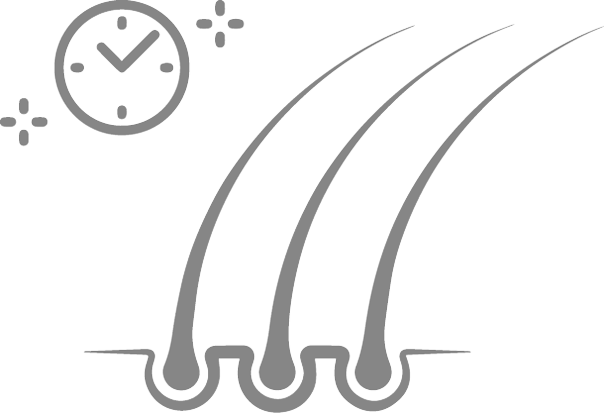 Long-Lasting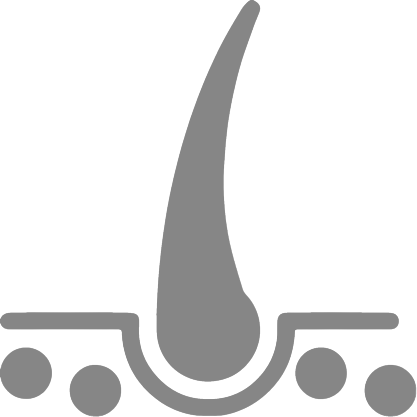 Neutralizing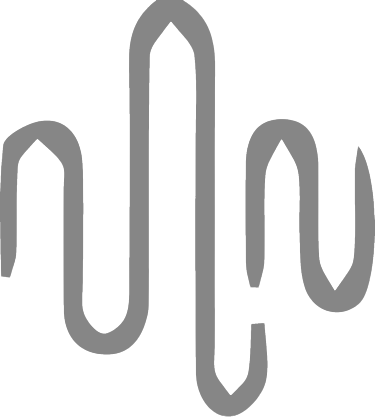 Smoothing
Frizz Removal
Hair Styling
GK Hair offers a variety of styling products that complement their treatments and improve hair health and appearance. These products provide benefits like hold, shine, and heat protection, often enriched with ingredients like Juvexin V2. For specifics, check the brand's official sources or consult hairstyling professionals.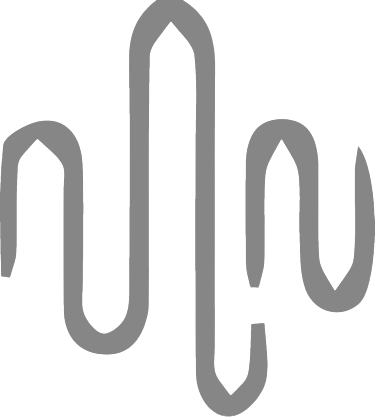 Smoothing
Nourishing
Styling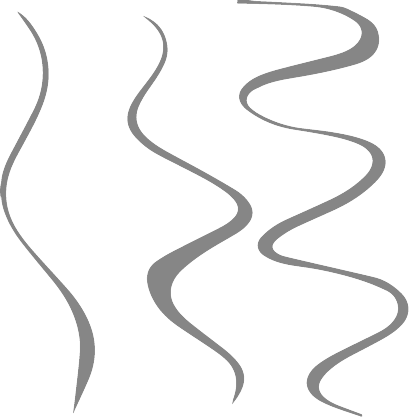 Curl-Enhancing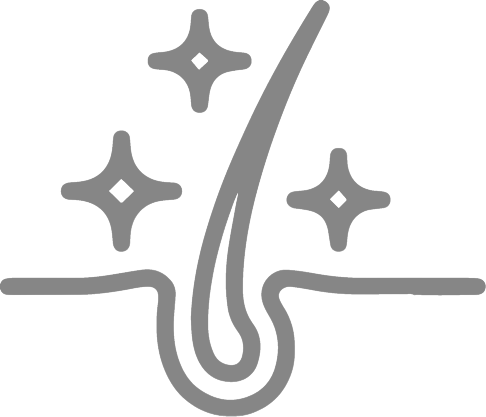 Shine-Boosting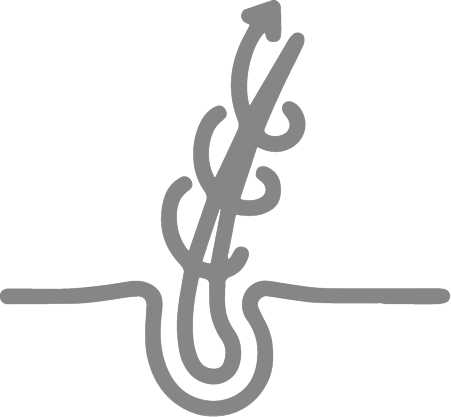 Protecting
Hair Tools And Brushes
GK Hair offers premium hair tools designed to enhance styling. Crafted with precision and advanced features, they work seamlessly with GK Hair products for optimal results. Visit the brand's official sources for details.
Styling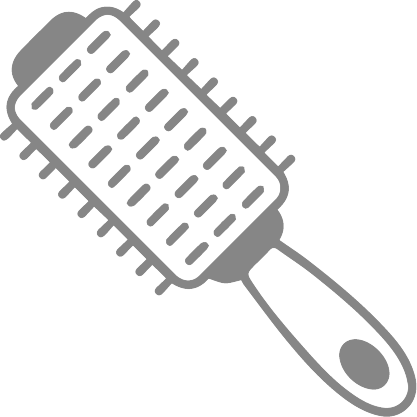 Round Brush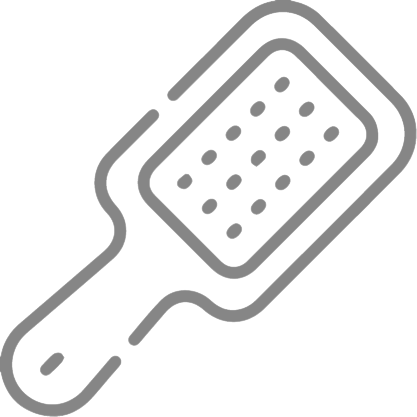 Vent Brush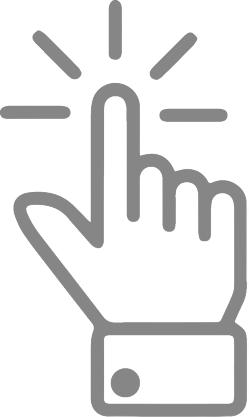 Easy To Use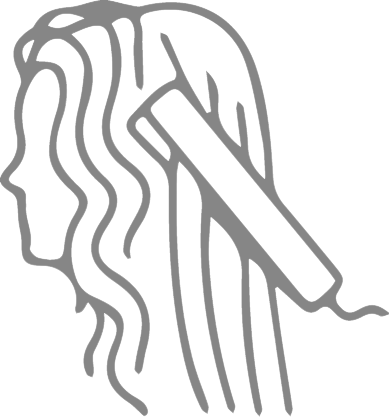 Straightening
Heat-Protected
Vegan Shampoo & Conditioner
GK Hair offers a Vegan Shampoo and Conditioner for gentle, cruelty-free hair care. Formulated without animal-derived ingredients, these products cleanse and hydrate effectively. Infused with plant-based ingredients, they promote healthier hair while aligning with your ethical choices. For more info, visit GK Hair's official sources or consult professionals.
Vegan Shampoo And Conditioner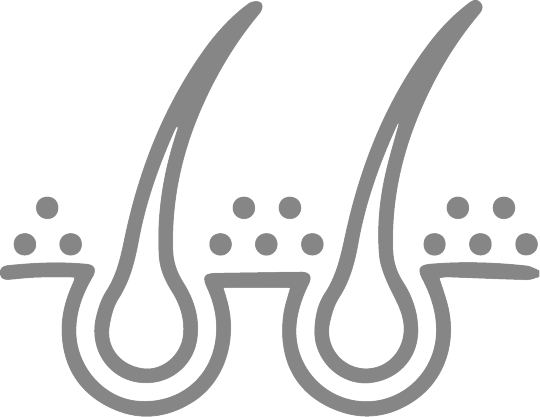 Anti-Dandruff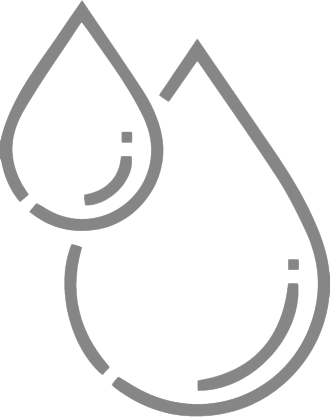 Balancing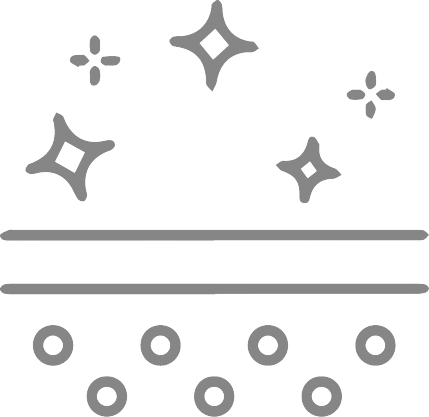 Cleansing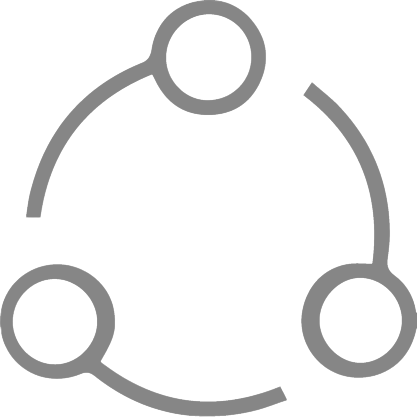 Counteractive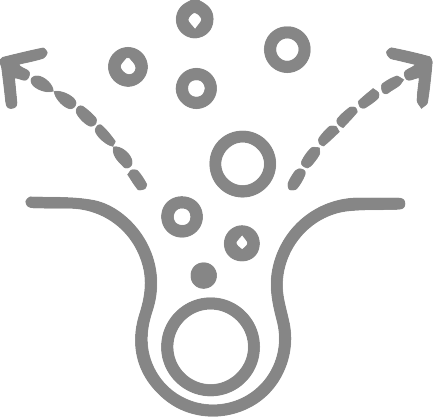 Deep Cleansing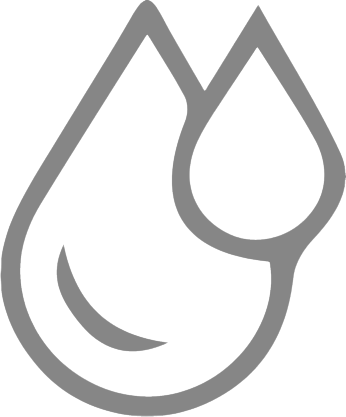 Hydrating